When Apple originally released the iPad it didn't quite know what it was going to become. Now here we are, years later, with the latest generation of the iPad Pro and it is quite evolved from the original iPad not just in terms of features, but in purpose also. I've had Pro is now everything from just a casual consumption machine to a full-blown workhorse capable of in-depth editing of photos and videos using the external storage, mouse, trackpad and the apple pencil and so many more things.  So is it worth the money to upgrade from iPad Pro 2018 or 19 version to 2020 version? Let's find out.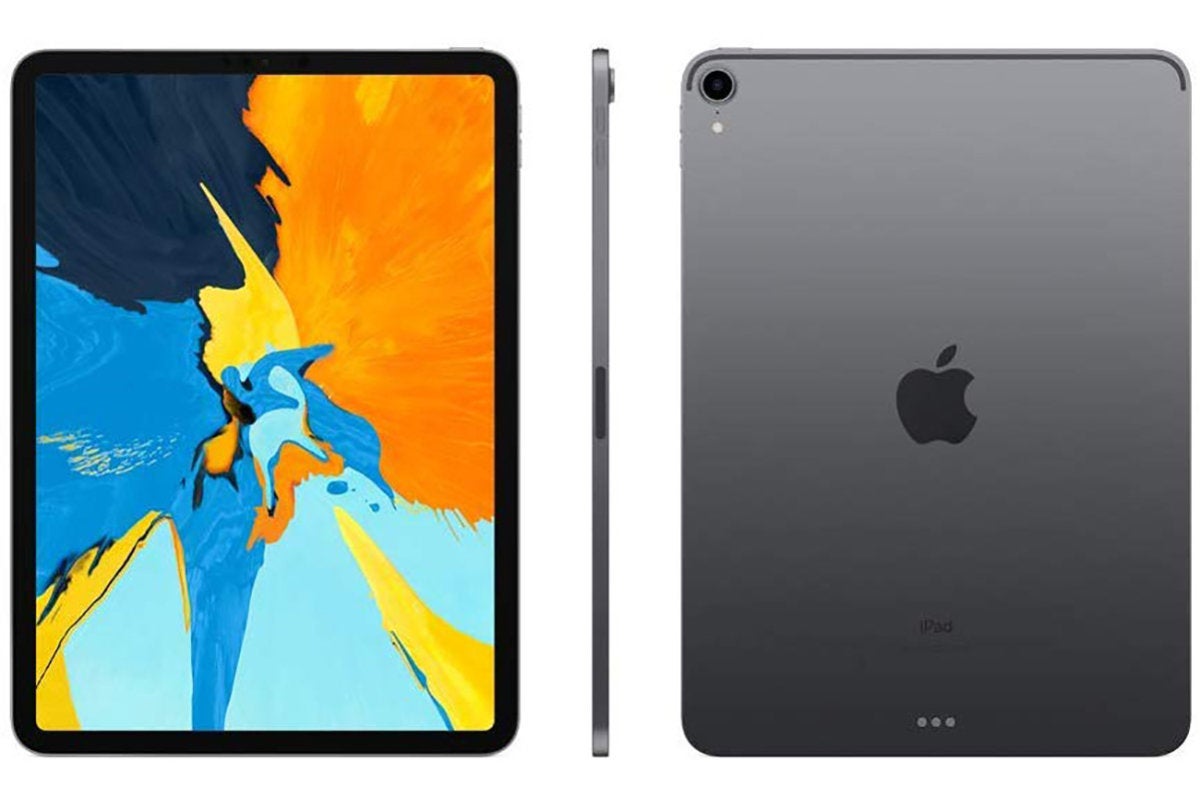 iPad Pro 2020 vs 2019
With the new iPad Pro Apple didn't change all that much. In fact, the things that did change are pretty small in number and what they updated probably won't mean a lot to a lot of people who are used to iPad Pro 2018. So for people who are looking just for a reason to upgrade from their iPad Pro 2018 to the iPad Pro 2020, they don't have enough reason to. But for everybody else, the iPad Pro is super-attractive not only because of the huge amount of progress over time, but the hardware has been so refined that Apple didn't have a lot to change in the time between the 2018 and the 2020 iPad Pro's. The new storage of 128GB instead of 64GB can be beneficial to many. 
All new triple lens Camera
Probably the biggest change in the one everyone is most likely to point out is that revamp camera. You'll see is square camera bump along the back and a new Ultra wide angle lens. It works well, and it's basically what you come to expect from an iOS or iPad camera. The other big addition is the LiDAR sensor. You can see the new scanner sitting next to the two camera lenses bounces light back and measures how long it takes to travel which allows you to create a 3D image of a room so you can see it's being used here by the primer app. The developers say it's a game changer it easily creates this mesh around the surfaces in real time as you're moving your device around.
The measure app was reworked on the new iPad 2020 and allowed to bring new features and more functionality more importantly accurate. The measure app was neat, but it had kind of a lot of little gimmicks and quirks the made it kind of hard to use for practical applications and you never really trust how accurate it was. The new one is a lot better. 
Any measurements you capture through the app can be pooled up into a list where you can clearly thing or copy them out, you can send it in text message and email or save it to a note, but it's really easy to save those measurements. 
What are the hardware changes? Or is there any?
Another change we have inside of the new iPad Pro is an updated processor the previous generation iPad Pro had an A12X bionic processor and this time it seems like apple just kind of renamed the A12X to the A12Z bionic and activated one of the deactivated GPU cores, which means when it comes to actual Geekbench testing, there's really no difference in performance.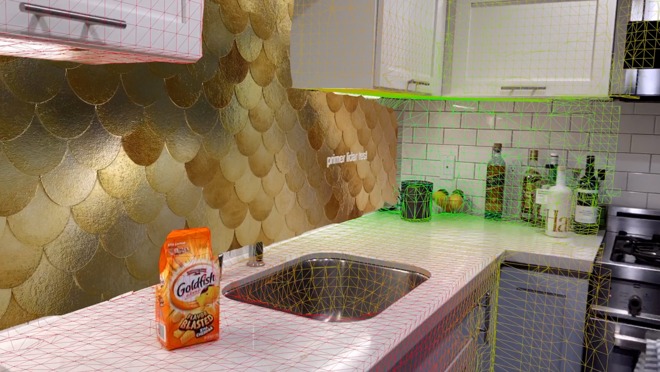 Everything's the same. But there are speed improvements here on the latest generation iPad Pro compared to the previous one. You will notice a little bit of a game inside of Graphics though. We got 9619 points from GPU testing from the previous 9069 iPad Pro 2019. That's a substantial increase in graphics performance. We even exported a few videos from iMovie and saw a drastic difference in that. Time going from 30 seconds to 6 Seconds roughly for about a four-minute clip. 
Of course that is no reason alone to upgrade but I gotta say that this iPad Pro 2020 is fast, blazing fast!. Thanks to the 8GB RAM inside, you can move around you can reload after the background and you can open like a dozen different apps and is easily able to access all of them. 
Much awaited upgrade… A mouse!
We saw that just a week ago when I had OS 13.4 dropped and brought full support for external Bluetooth mice and track pads as well as cursor support. You can actually now use a cursor on your iPad. This is huge more so on the iPad Pro than any others because this is true productivity tool, precise tool for editing text as you go over top of different buttons in the system it highlights them and it makes you feel very natural. 
There's also a ton of customization option to make the cursor the mouse pointer feel like your own on your iPad. This is a whole lot easier than trying to move around with a finger or two fingers on the trackpad. It's much more precise and easier to move around and using the functions cut copy paste etc.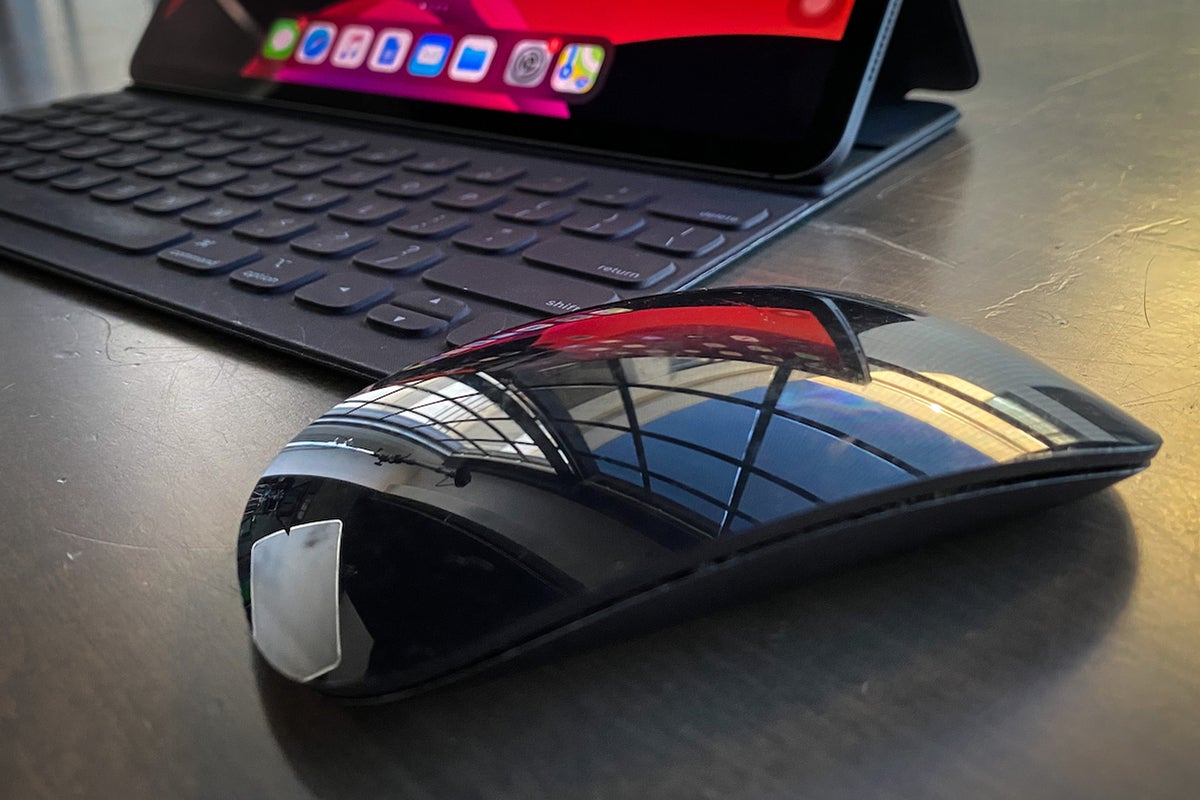 Like we've seen with other operating systems aside from the iPad Pro apple has a bunch of accessories that they offer such as the Smart cover which really is unchanged over the year allows you to wake and sleep your iPad Pro as you open and close and it can be rolled back easily.
We have no qualms here with the apple pencil, but it has no change over the year. They are still using the 2ndgeneration Apple Pencil. This isn't necessarily bad because it means you don't have to buy another apple pencil just because you bought a new iPad Pro, but we would have liked to see some improvement here some new version adding additional functionality or an eraser tip to the end. Just something to move it along. We have the Smart Keyboard folio which obviously still have a lot of problems with. Its quirky and had severe reliability issues. The Smart keyboard folio has to be replaced twice so far just because it would kind of stick the keys down and then just hold them. 
That is why we are so much excited to see the Magic keyboard which is awesome by the way from the things they have to offer. You have the backlit keyboard with scissor-switch mechanism which will really be user-friendly. Also you have the USB C port on the back. USB C port is crucial for iPad pro as you can plug in additional display or external storage or any accessories.  Other changes this year include studio quality microphones instead of just regular microphones, and we have the adaption of Wi-Fi 6, but of course just like a lot of other stuff if you're not using it, you don't care. I say it could be nice in the future, but you need to have a Wi-Fi six Network to really take advantage of it, which is simply not popular at the moment. In short, most of the changes from Apple iPad Pro 2019 are niche and will not satisfy regular users.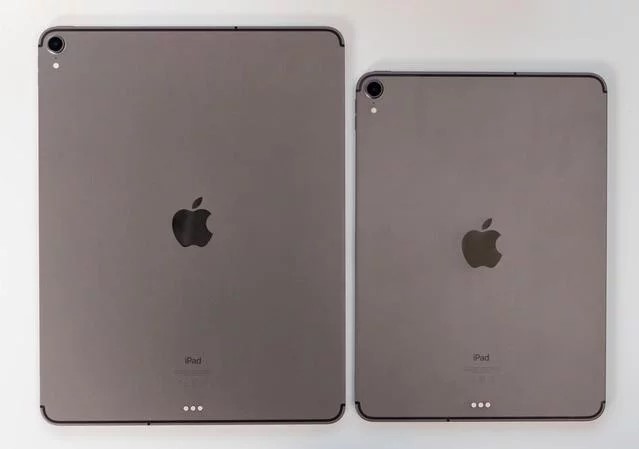 Should you buy iPad Pro 2020 or not?
Well, it depends on the users. Those who are using iPad Pro 2018 or 2019 right now may not want to upgrade. But the new users to Apple will be thrilled to use the new device. There are those who were really going to rely on the cameras and that's kind of what this iPad is for. "Improving the things that needed improving and otherwise apples putting a lot of time in the software." I've had OS 13.4 and was a huge update and we are sure we're going to see a lot more coming with iPad iOS 14 later this year. The iPad Pro is finally becoming what it was meant to be. A true do everything workhorse media consumption device that helps a lot of people. And all the 2020 hardware update may not be that flashy and you know that it's all going to be about the software.