In this article, we talk about the Raise3D E2 3D printer – a modern FDM 3D printer with two extruders, created with the latest additive technology. It is a convenient and safe printer for use in educational institutions and development departments. We compare Raise3D E2 vs BCN3D Sigma which are the rivals in the segment and you ll get an idea of which to purchase according to your need. Other than Raise3D E2, we have our top picks of best dual extruder 3d printers which also includes Raise3d Pro +.
Introduction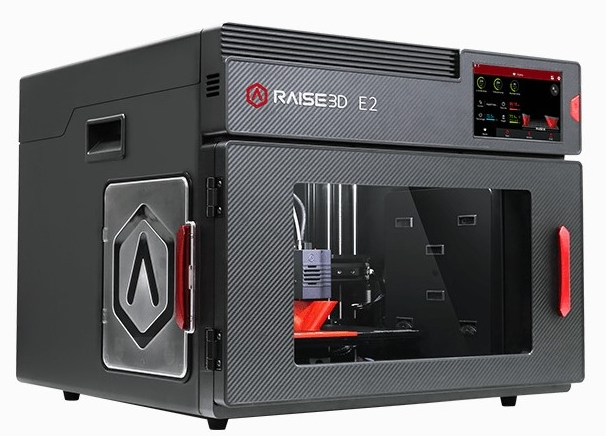 Source: raise3d.com
The Raise3D E2 3D printer is manufactured by Shanghai-based Raise3D Technologies. According to the manufacturer's press release , the printer is positioned as an educational system with sufficient resources to integrate into production facilities. The main of these resources are:
RaiseCloud cloud ecosystem
The ability to use filaments of any manufacturers participating in the Open Filament program.
A distinctive feature of Raise3D E2 is the presence of two independent extruders, this allows you to print two products at the same time, including the mirror mode which is most helpful in making symmetric products like shoes for example.
Characteristics
Dimensions 607x596x465 mm
Energy consumption 350 W
Printing technology FDM / FFF
Material type PLA / ABS / HIPS / PC / TPU / TPE / NYLON / PETG / ASA / PP / PVA / Glass Fiber Infused / Carbon Fiber
Thread diameter 1.75 mm
Nozzle diameter standard – 0.4 mm
optional – 0.2 / 0.6 / 0.8 / 1.0 mm
Site heating temperature up to 110 ℃
Extruder operating temperature up to 300 ℃
Build Area Size 330 * 240 * 240 mm – when printing with one extruder
295 * 240 * 240 mm – when printing with two extruders
Layer thickness from 0.02 to 0.25 mm
Print head speed 30-150 mm / s
Related Read: How to print 3D objects at Home? A Guide to 3D Printing
Description
The 3d printer provides three operating modes:
Standard printing is the manufacture of models by one of the extruders or simultaneously by two extruders acting independently of each other.
Duplication – Synchronous printing of two identical models, used to increase productivity.
Mirror mode – print the model and its mirrored copy. Suitable for areas such as shoe manufacturing.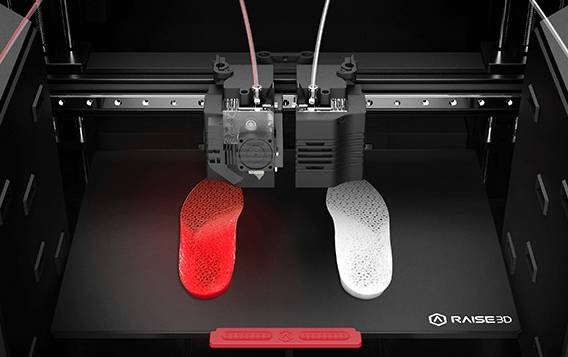 Source: raise3d.com
Platform Auto Calibration
The ABL (Auto Bed Leveling) system automatically levels the platform and constantly monitors the distance between the platform and the print nozzles. This improves adhesion, providing the extruder with adaptation to even minor changes in the surface contour, and eliminates the need for rafts. As opposed to the cheap 3d printers, this feature is the most sought for as the printing quality and accuracy can get extremely better compared to low end 3d printers.
Flexible printing platform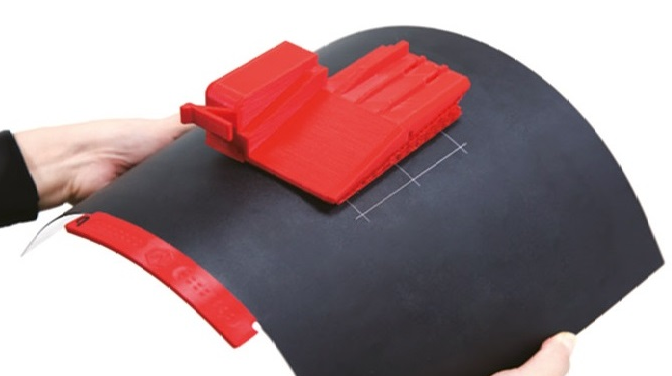 Buildtak's flexible coated platform provides excellent first-layer adhesion and seamless separation of finished models from the surface.
Safe mode
The printer is equipped with sensors to stop printing when the door or top cover is opened. This feature is extremely important when using printers in educational institutions, when children work with them.
Related Read: Best Budget 3D Printers for Creative People
Filament sensors
Optical sensors monitor the filing of the thread and ensure that the work stops if it stops. The red indicator turns on at the same time. To continue, just add a thread and press the power button.
Indicators track yarns of all types, regardless of color, material or hardness
Resume printing after a power outage
In the event of a sudden power outage, the printer saves all information about the job in progress. After power is restored, printing resumes from where it left off.
Thus, power outages do not affect print quality.
Software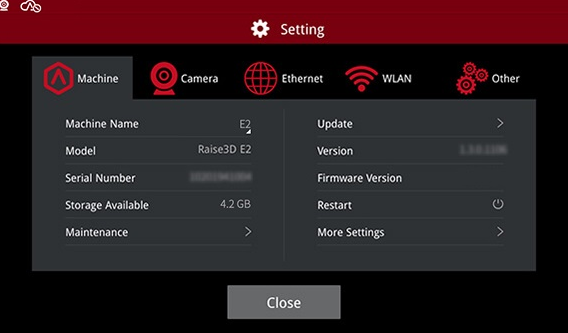 Initially, Raise3D Technologies specialized in software development, including slicers for 3D printers. They began to create their own printer models only a few years after the starting. Therefore, there are not many manufacturers who would invest as much effort and resources in developing their own software as Raise3D Technologies invests .
The company offers not only equipment and its own IdeaMaker slicer, but also access to the RaiseCloud cloud ecosystem. IdeaMaker is compatible with all versions of Windows, macOS and LINUX operating systems, supports STL, OBJ and 3MF file formats.
RaiseCloud is a cloud-based software that helps you manage and control the printing of multiple Raise3D printers at once. The system description and user manual are given on the manufacturer's website.
Printer management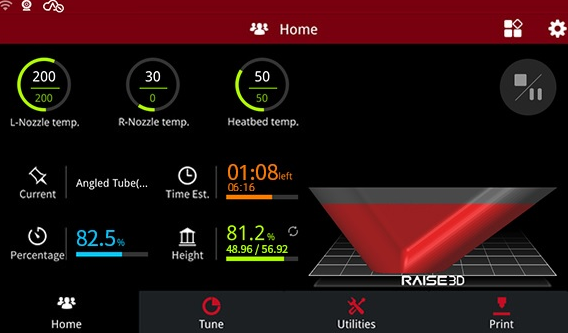 Management is via 7 inch capacitive touch screen. The system provides integrated management of all settings. Instructions and prompts are displayed and provides the ability to visually select a model.
One of the closest competitor to Raise3D E2 is BCN3D SIGMA .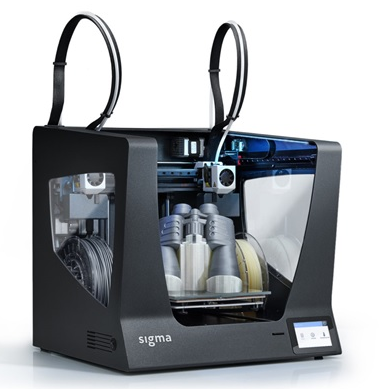 Source: bcn3d.com
Both printers belong to the class of professional devices and have similar structural solutions, the basis of which is a pair of extruders that can work together and completely independently.
Raise3D E2 vs BCN3D SIGMA
Touch screen diagonal 7.0 " 3.5 "
Build Area Size 295 * 240 * 240 mm 210 * 297 * 210 mm
Thread diameter 1.75 mm 2.85 mm
Nozzle diameter from 0.4 to 1.0 mm from 0.4 to 1.0 mm
Print Layer Thickness from 0,020 mm from 0,025 mm
Raise3D E2, unlike the BCN3D SIGMA, has covers and doors that are equipped with sensors that stop printing when it opens. For most parameters, Raise3D E2 is slightly superior to BCN3D SIGMA, but it also costs significantly more.
When choosing between these 3D printers, in addition to the difference in price and small differences in characteristics, the diameter of the rod used should be taken into account. Most of the filament is produced in a diameter of 1.75 – 1.76 mm and this is another plus in favour of E2. But in some situations, for example, in a factory where 2.85 mm plastic is already used, it will be more expedient to purchase a printer that prints it.
Advantages and disadvantages
The main advantages of Raise3D E2 are:
high print quality
simplicity and ease of use
wide selection of filaments
work safety
The disadvantages include printing area, which is not the largest available, as well as the working temperature of the extruder – up to 300 ℃, which is not very high, which eliminates the use of refractory structural plastics.
Print Samples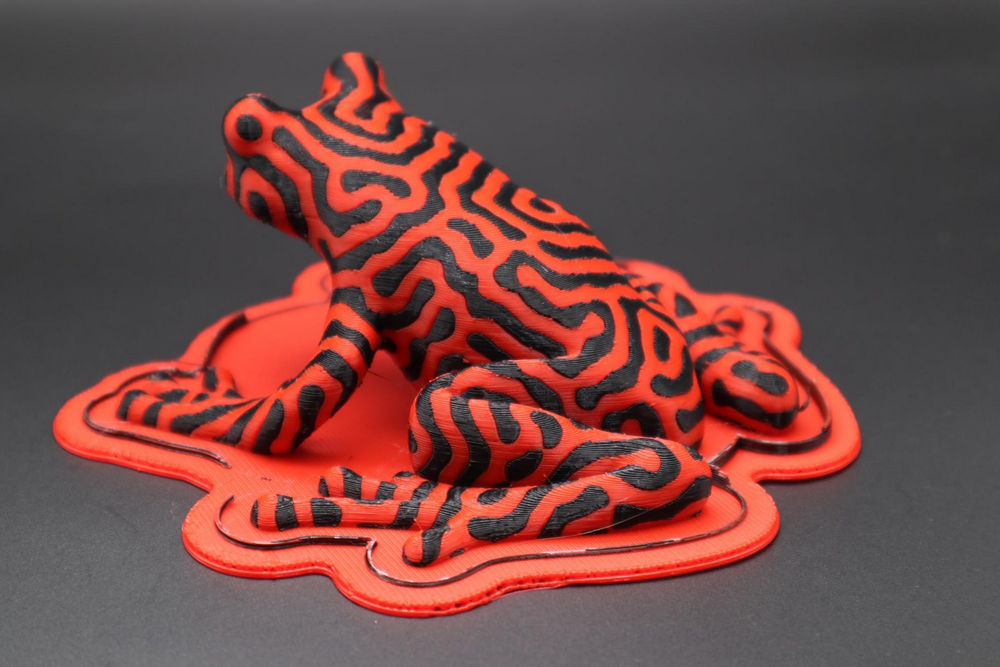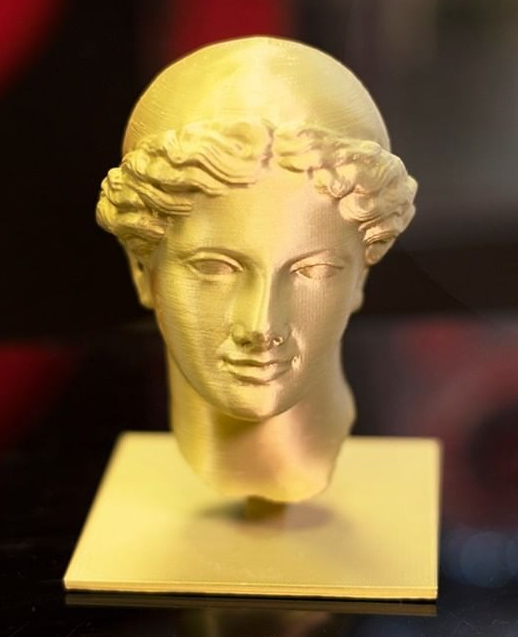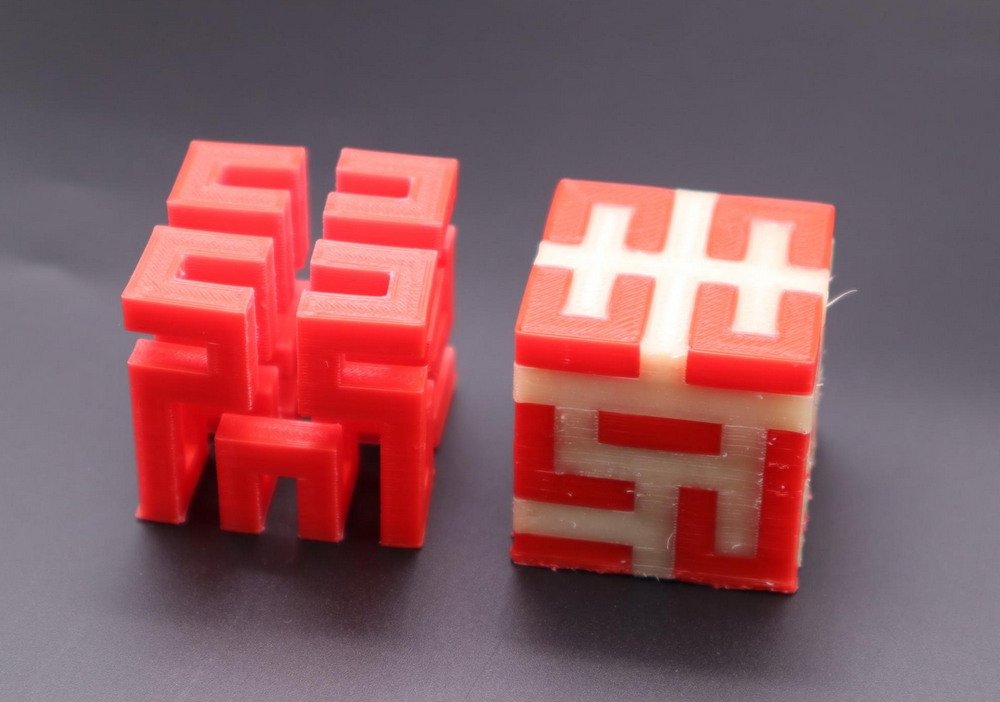 Conclusion
Raise3D E2 is an excellent choice for those who need a large working volume, high performance and a wide range of diverse options specific to professional equipment. It is well suited for small-scale production of various models and prototypes, as well as for the training of production and technical personnel.
Buy Raise3D E2 from Amazon and get a quality modern 3D printer from a trusted manufacturer and the best service possible.